Cat & Dog Boarding
The Big Easy Dog Daze and Cafe is one of the only boarding facilities in Pittsburgh to offer on site veterinarians, an entire cat condo room, three indoor & outdoor play areas, swimming in the summer, and so much more! We offer a multiple pet discount with the option of having your pets board together or in separate areas. Need to board your pet long term? We've got you covered with a 20% discount after a 30 day consecutive stay. Interested in taking a tour? We schedule tours of our boarding facility by appointment only, Monday through Thursday mornings & early evenings. No tours on Saturdays, Sundays or Holidays. Call us today to schedule your very own tour! (412) 360-8214
WHAT MAKES US SPECIAL:
Big Easy's Dog Daze not only boards regular pets, but boards animals with high maintenance cases such as diabetes, congestive heart failure, intervertebral disk disease, etc. Treatment sheets are created and boarding employees are taught what each medication is used for. We also teach boarding employees what to look for in case the patient is not feeling well.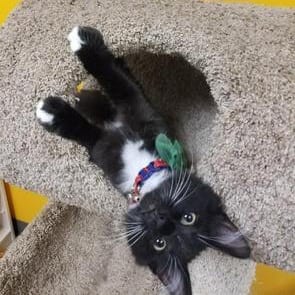 [|CAT|BOARDING|]
Your cat will enjoy our comfortable cat room that is equipped with spacious cat condos, toys, climbing poles & a television that airs all things nature related!
All cats that stay with us must have up to date Rabies & Distemper vaccinations.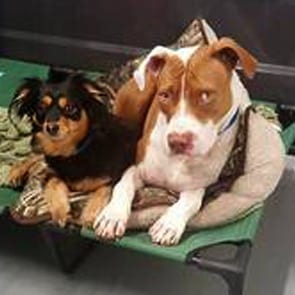 [|DOG|BOARDING|]
Your dog will love our spacious kennels that range in size from small to extra large. Doggy daycare comes INCLUDED with a boarding stay as well as getting one on one time with our kennel staff!
All dogs that stay with us must have up to date Rabies, Distemper & Bordetella vaccinations.
Dog Boarding, Senior Suite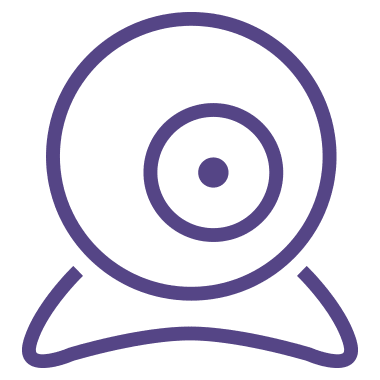 Webcams:
Webcams are not necessary when you leave your pet at a well-run facility.  If you opt-in for text messaging, we will send you periodic photos of your pet enjoying his/her stay here at Dog Daze!  State-of-the Art surveillance is present 24/7. Otherwise, trust that your dog/cat is receiving excellent care.