Doggy Daycare
Busy work day? No time to walk your dog? The Big Easy Dog Daze will make sure your pup gets plenty of play time, water activities, enrichment and socialization! All with veterinarians on staff. Take advantage of our multiple dog discount & bring all your fur babies in for the daycare fun!
Interested in taking a tour? We schedule tours of our daycare facility by appointment on Mondays only. No tours on Saturdays, Sundays or Holidays. Call us today to schedule your very own tour! (412) 360-8214
Meet some of our regulars!

[|BARLEY|]
What can we say about this big goofball?! He's mischievous, fun loving & gets along with all the dogs. You can always tell when he is around because of his boisterous bark that he loves to share

[|BOOFER|]
This lovable ball of energy has the sweetest disposition around. She is very photogenic & all her different facial expressions tell you exactly how she is feeling!
[|YOGI|]
He's been a daycare dog since he was a puppy! He also has a twin look alike named Harper Lee. His favorite thing to do is nap. Whether it's on a staff member, toy or bed & we have the photos to prove it!
Doggy Daycare Checklist
We can't wait to meet you and your pup! But we do have a short checklist that you'll need to reference before your BFF can come and play with the gang. You'll need your pup to be spayed/neutered, and they'll have to be pup-to-date on ALL vaccinations. We MUST have proof of vaccinations 24 hours prior to their first day
Lastly, once you we've got that we can schedule your FREE first-day temperament test. They'll hang with us for a half-day and get fully acclimated with the staff and surroundings.
Temperament Tests
We conduct our temp tests Monday through Thursday. You may schedule a temperament test via email or by phone at (412) 360-8214.
Spay/Neuter
All pups in daycare must be spayed or neutered unless they are under the age of 6 months. We must have proof of spay/neuter .
Vaccinations
All daycare dogs must be up to date on the Bordetella (6 Months), Rabies & Distemper vaccinations. All puppies need to have their 2nd round of Booster shots.
PLAY BREAK
Up to 2 hours of Doggy Daycare
1/2 DAY
Up to 6 hours of doggy daycare
FULL DAY
6 hours or more of Doggy Daycare
5 HALF DAYS
5 Half Days of Doggy Day Care
10 HALF DAYS
10 Half Days of Doggy Day Care
20 HALF DAYS
20 half days of doggy day care
5 FULL DAYS
5 full days of Doggy Daycare
10 FULL DAYS
10 full days of Doggy Daycare
20 FULL DAYS
20 full days of doggy daycare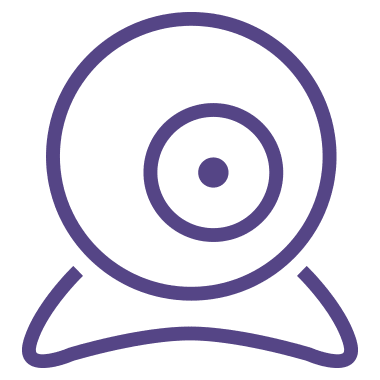 Webcams:
Webcams are not necessary when you leave your pet at a well-run facility.  If you opt-in for text messaging, we will send you periodic photos of your pet enjoying his/her stay here at Dog Daze!  State-of-the Art surveillance is present 24/7. Otherwise, trust that your dog/cat is receiving excellent care.